SUBSCRIBE & STREAM ABOVE!
FOLLOW ON FACEBOOK!
Online listens add up and keep musicians going.  If you like what you hear, just go to your favorite streaming service and listen to Scott B Adams or Scott B Adams Acoustic Ensemble!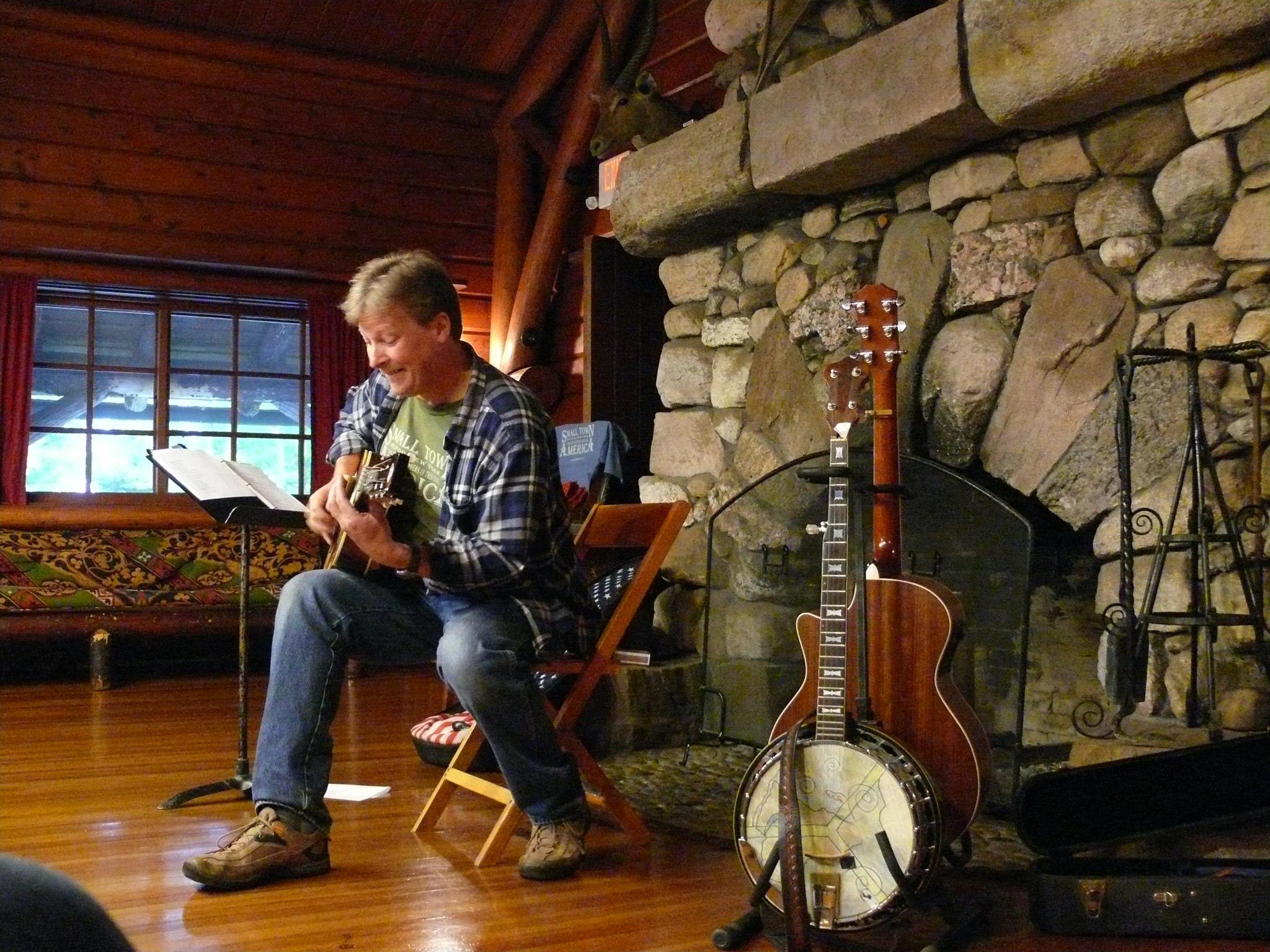 TIP BELOW IN THE VIRTUAL BUCKET!
Keep LIVE music ALIVE!
Enter the amount you wish to donate